February 22, 2016 4:13 am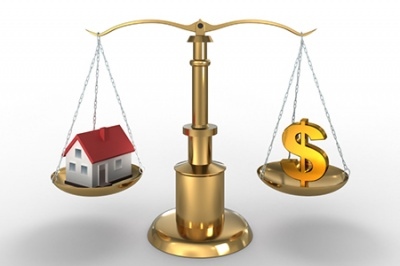 Are financial constraints hindering your ability to purchase a home? 2016 may be your year. Affordability is on the rise, according to a recent report by the National Association of Home Builders (NAHB)—in fact, 63.3 percent of new and existing homes sold at the end of last year were affordable to families earning $65,800, the national median income.
"The signs point to continuing growth in home sales," says NAHB Chief Economist David Crowe. "We've seen an improvement in affordability due to favorable home prices and interest rates. Steady employment and economic growth, along with rising consumer confidence and pent-up demand will also help encourage more buyers to enter the marketplace."
"Affordable home prices, attractive mortgage rates, and pent-up demand are keeping the housing market on a gradual, upward path," adds NAHB Chairman Ed Brady, a home builder and developer from Bloomington, Ill.
On a national scale, the median home price fell at the end of the year, down to $226,000 from $231,000, according to the NAHB report. Average mortgage rates also declined in that same period. Based on findings from the report, the most affordable markets are concentrated in the East North Central, Middle Atlantic and South Atlantic regions.
Source: NAHB
Published with permission from RISMedia.