February 26, 2016 4:19 am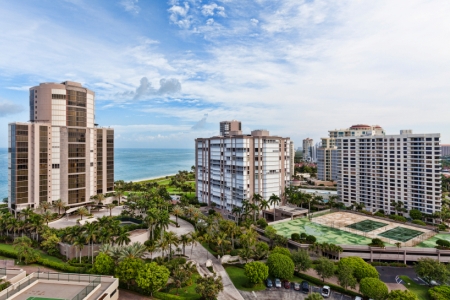 Communities in California, Colorado, Florida and Texas boast the highest levels of well-being, with Naples-Immokalee-Marco Island, Fla., recently named the top community by the Gallup-Healthways Well-Being Index.
The Index ranks communities based on numerous indicators, including individual sense of purpose, social relationships, financial security, access to basic healthcare and relationship to the community.
"U.S. communities are in many ways on the front lines of American well-being," says Dan Witters, research director of the Gallup-Healthways Well-Being Index. "From the influence of local leadership, to the vibrancy of good jobs and job creation, to an ability to influence infrastructure changes, cities are able to engender a culture of well-being among residents in ways that can effect meaningful and positive change."
Rounding out the top 10 communities are:
2. Salinas, Calif.
3. North Port-Sarasota-Bradenton, Fla.
4. Fort Collins, Colo.
5. Barnstable Town, Mass.
6. Santa Cruz-Watsonville, Calif.
7. Boulder, Colo.
8. Charlottesville, Va.
9. Anchorage, Alaska
10. San Luis-Obispo-Paso Robles-Arroyo Grande, Calif.
Source: Gallup/Healthways
Published with permission from RISMedia.