March 10, 2016 4:22 am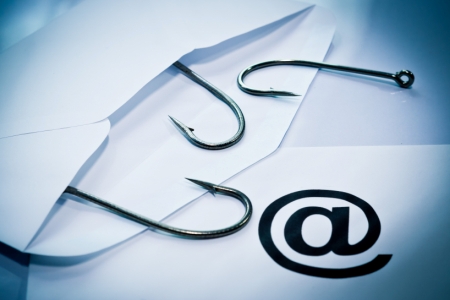 Around this time every year, the U.S. Consumer Financial Protection Bureau's (CFPB) National Consumer Financial Protection Week (consumerfinance.gov/ncpw) promotes heightened awareness of consumer rights.
According to the IRS—one of the agencies observing the week this year—one of the most recent and widespread issues affecting consumers are phishing and malware incidents. The IRS has seen an approximate 400 percent surge in these cases so far this tax season.
Consumers affected by this issue reported receiving emails designed to trick them into thinking they are official communications from the IRS or others in the tax industry, including tax software companies. The phishing scheme asked them about a wide range of topics, including requesting information related to refunds and filing status, confirming personal information, ordering transcripts and verifying PIN information.
Variations of these scams have also been reported via text messages. When people click on these email links, they are taken to sites designed to imitate an official-looking website, such as IRS.gov. The sites ask for Social Security numbers and other personal information. The sites also may carry malware, which can infect computers and allow criminals to access your files or track your keystrokes to gain information.
The IRS urges people not to click on these links. Instead, send the email to phishing@irs.gov.
Published with permission from RISMedia.